Moodna Valley Morning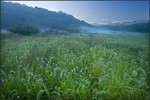 Catkins. Photo by Tom Doyle.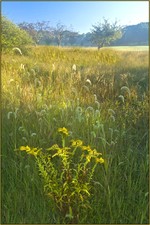 Goldenrod and Catkins. Photo by Tom Doyle.

September 14, 2010

Landscape photographer Tom Doyle took these photos in late August. He describes how he took them: "Went to the Moodna Valley yesterday morning (early), walked through some fields, lots of dew and mist. Took the 'Catkin' shot first before the sun got to the hillside where I was.



Walked a short distance to the Goldenrod and waited for the light to hit it, got lucky when a shaft of light came through the tree and lit it while the grasses stayed in shadow."



Click on any photo for a larger view.




Comments:
Add a Comment:
Please signup or login to add a comment.