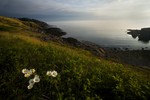 Daisies on a Misty Evening. Photo by Tom Doyle.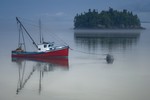 Safe Harbor by Tom Doyle, one of the photos in his exhibit opening on Saturday.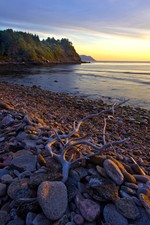 The Edge of the Sea and the Day. Photo by Tom Doyle.

August 08, 2010

The Daises on a Misty Evening and The edge of the Sea are the best photos! Love them! Thanks for all the great photos.




Thanks for sending the beautiful pictures Mr. Doyle. Our favorite vacation was a camping trip to Nova Scotia and you captured some of the magic.