Black Rock Dam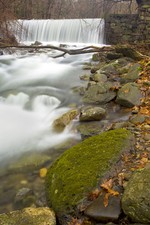 Black Rock Dam. Photo by Tom Doyle.

April 06, 2010

Tom Doyle took this photo on the last day of March of the dam near the water filter plant inside the Black Rock Forest.

Click on the photo for a larger view.




Comments:
Add a Comment:
Please signup or login to add a comment.