First Snowfall in Cornwall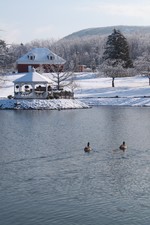 Photo by Alex Ellick.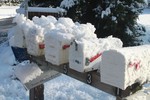 Photo by Alex Ellick.

December 08, 2009

On Sunday, the day after the season's first snowfall, high school senior Alex Ellick took these photos of Ring's Pond and of the mailboxes near the Sands-Ring Homestead.

Click on either image for a larger view.




Comments:
I skated on this pond thirty 8 years ago. It was the best time of my life.
Add a Comment:
Please signup or login to add a comment.