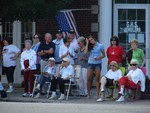 Folks gathered in the village square to watch the parade go by.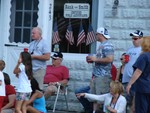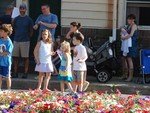 Children scrambled to find candies thrown out from the passing floats.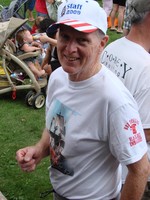 Brendan Coyne at the 2009 Cornwall Independence Day celebration.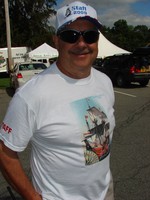 Dave Carnright...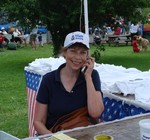 and Sue Fink, just two of the many volunteers.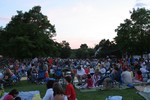 The crowds await the fireworks display at Cornwall Town Park. Photos by Maureen Moore.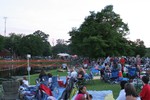 July 06, 2009