Spring in the Village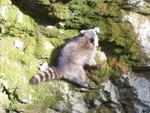 Rock Climbing by Dock Hill Road by Carol Loggia.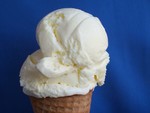 Spring at the Gazebo by Carol Loggia.

April 22, 2009

First-time photo contributor Carol Loggia sent in these shots thats she took last weekend in Cornwall-on-Hudson.

The first one, "Rock Climbing on Dock Hill Road," captures a baby raccoon making his way across the stream. The second one, "Spring at the Gazebo," reveals what many visitors were enjoying last Sunday on a warm spring day.


Click on either photo for a larger view.












Comments:
Welcome Carol, Nice Photos.
Add a Comment:
Please signup or login to add a comment.