A March Afternoon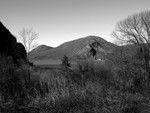 A black & white vista by Mary Hall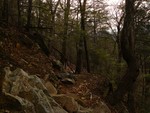 A mountain path by Mary Hall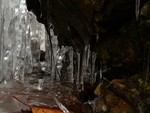 Icicles by Mary Hall

March 30, 2008

Mary Hall was out with her camera this week, ready to capture some of the local beauty.

Like Frank Ostrander, she found icicles on the mountainside. She also found a lovely path through the woods and, in a black-and-white shot, a view across the Hudson River from Route 218.




Click on any image for a larger view.





Comments:
Add a Comment:
Please signup or login to add a comment.