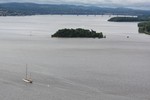 View of Bannerman Island from Route 218. Photo by Karen Schaack.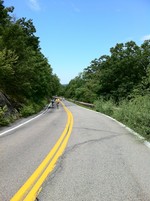 Hike and Bike on Route 218.

June 02, 2013

Great pictures🏆Great walk, great friends and Classmates....PRICELESS!!!!
Wished I lived closer!




This is a wonderful initiative! Thanks to the town of Cornwall and the volunteers who make this possible. It sets a great example that I wish other towns along the Hudson would follow for similar scenic roads. I try and make it over to Cornwall to bike the highway as many Sundays as possible. My parents just came from Australia and loved the hike.