General News: Cornwall-on-Hudson Girl Donates Hair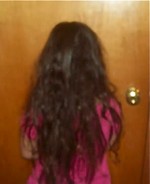 Brigid before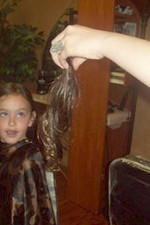 Brigid's locks ready to ship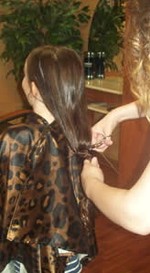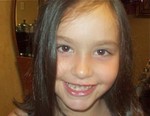 Brigid's new look

July 30, 2012



Brigid Grodence-Hastey, a second grader at Cornwall-on-Hudson Elementary School, was ready for a big girl look for the upcoming school year. Her and her Mom, Robin, decided to get Brigid's hair cut and help out another child at the same time. She had her hair cut by Gina Etri of The Stylist's Chair on Main St. and then donated her long brown curly tresses to the Locks of Love program.

Locks of Love is a public non-profit organization that provides custom-made hairpieces to financially disadvantaged children under age 18 suffering from long-term medical hair loss. Each hairpiece uses 6 to 10 donated ponytails.




Comments:
Add a Comment:
Please signup or login to add a comment.